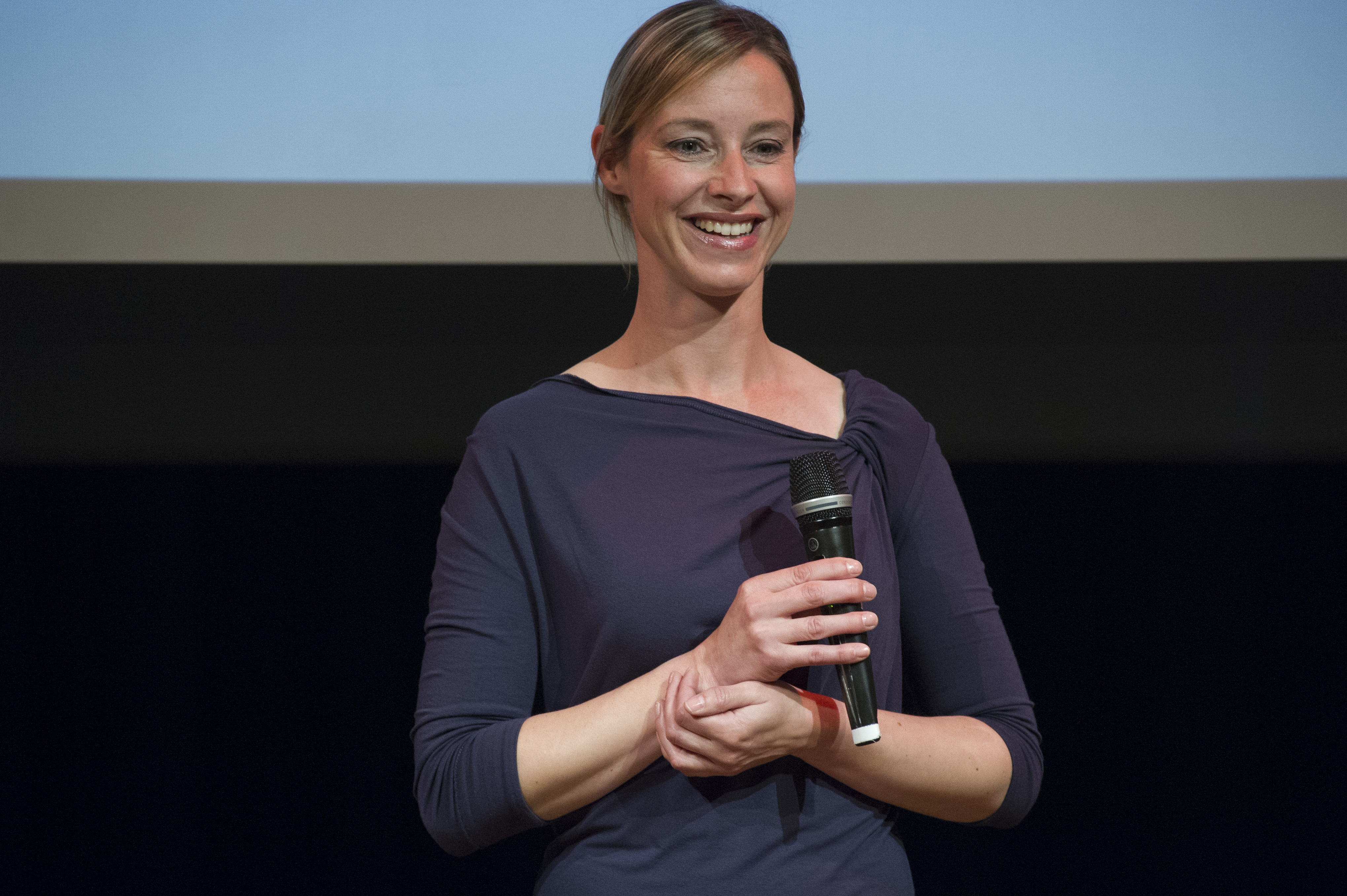 Brechtje De Leij
Over Brechtje De Leij
I have over 15 years of experience in the world of digital, specializing in mobile.

I call myself a 'lady geek'; always into the latest technology developments & gadgets. I was for instance part of Google's Glass Explorer Program, being one of the first people to experiment with wearable technology. Today I have a Google Home in my living room, to experiment with the connected home.

Successfully transforming your digital business to mobile is difficult, since you have to make decisions on mobile first, or even mobile only, responsive or m.web, native, hybrid or web applications, and what about progressive web apps, instant apps and the internet-of-things? No worries, there is the right mobile solution also for your business, and not all the above is relevant to make your business successful on mobile. Probably you have no clue where to start, the reason for me to write my book Mobiele Eenheid, which helps businesses get ready for the mobile era.

I am well equipped to help you get 'mobile ready' and form your mobile strategy. In my career, I have worked on many different and highly successful mobile applications, mobile and responsive websites and 'future' mobile devices like Google Glass and smartwatches. I have been responsible for mobile at Greetz, NU.nl, and have worked for Jumbo and ABN AMRO via mobile agency Icemobile.

My media influence has been recognised by a nomination for Cross Media Person of the year, and the highest female entry in 2014 list of the Media100; the list of most influential people in the Dutch media business. A list I have been nominated for again in 2015, and in 2016. As a so-called social media influencer I mostly use Twitter, sharing information on social, tech and digital next to more light-hearted entertaining tweets. Quote has published me in their 'people that rule Twitter' list.

My blog will complement my Twitter account, you will find posts on digital, new tech, mobile and social media.
---
Bron: www.b-digitized.com/brechtje-de-leij/
Brechtje De Leij heeft een resultaten op Youtube! Klik
hier
om naar Youtube te gaan.
Brechtje De Leij heeft een LinkedIn pagina! Klik
hier
om naar LinkedIn te gaan.
Brechtje De Leij heeft een eigen website! Klik
hier
om naar de website te gaan.